October 16 2017
2
16
/

10
/

October
/

2017
14:10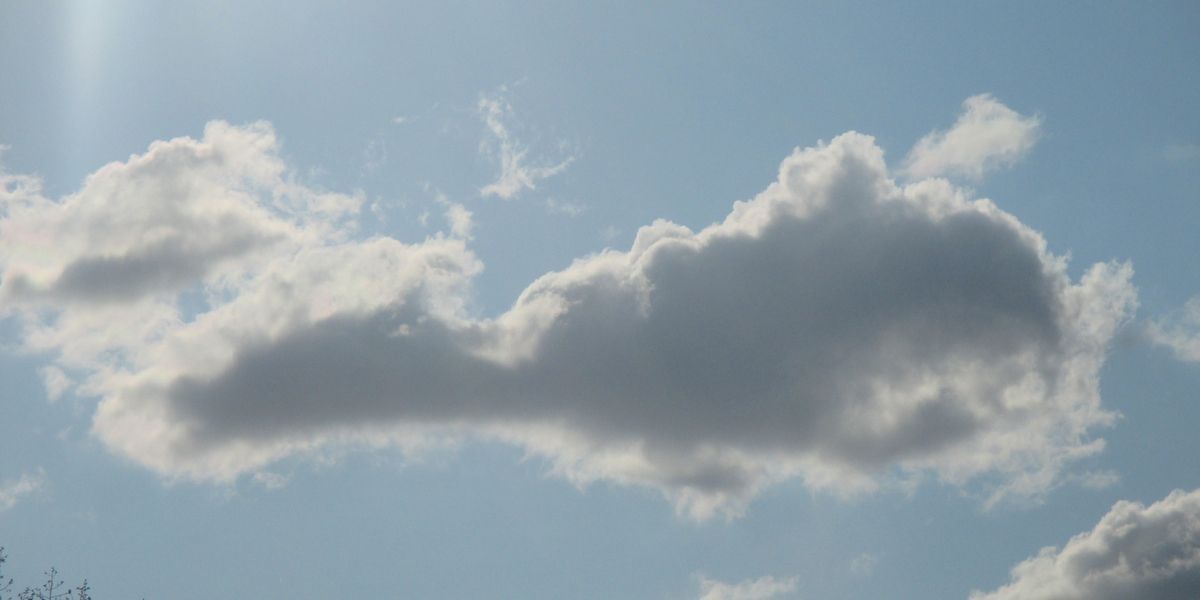 Do you ever lie on your back on the lawn, look up at the clouds and imagine that the clouds are different creatures?
A good imagination can be a powerful tool. Imaginative people tend to be the ones that can solve problems, invent new devices and come up with new ways of doing things as circumstances require them.
I find it interesting how many engineers and scientists seem to enjoy science fiction. How often does today's science fiction become tomorrow's science fact. It takes a good imagination to make that happen.
I love when children make up stories and creatures that only they can see in their imaginations. It's sad, I think. when adults crush the imaginations of children. Almost as sad as adults without imagination.
One of my favourite songs is "Imagine" by John Lennon. I think that officials with terrific imaginations will be the ones that come up with solutions to war and famine. Imagine a world without fighting or starvation.
If you can imagine something, it can be brought into being by creative like minded people.
Imagine that.
Ken Durocher
16 Oct 2017