May 28 2017
1
28
/

05
/

May
/

2017
18:04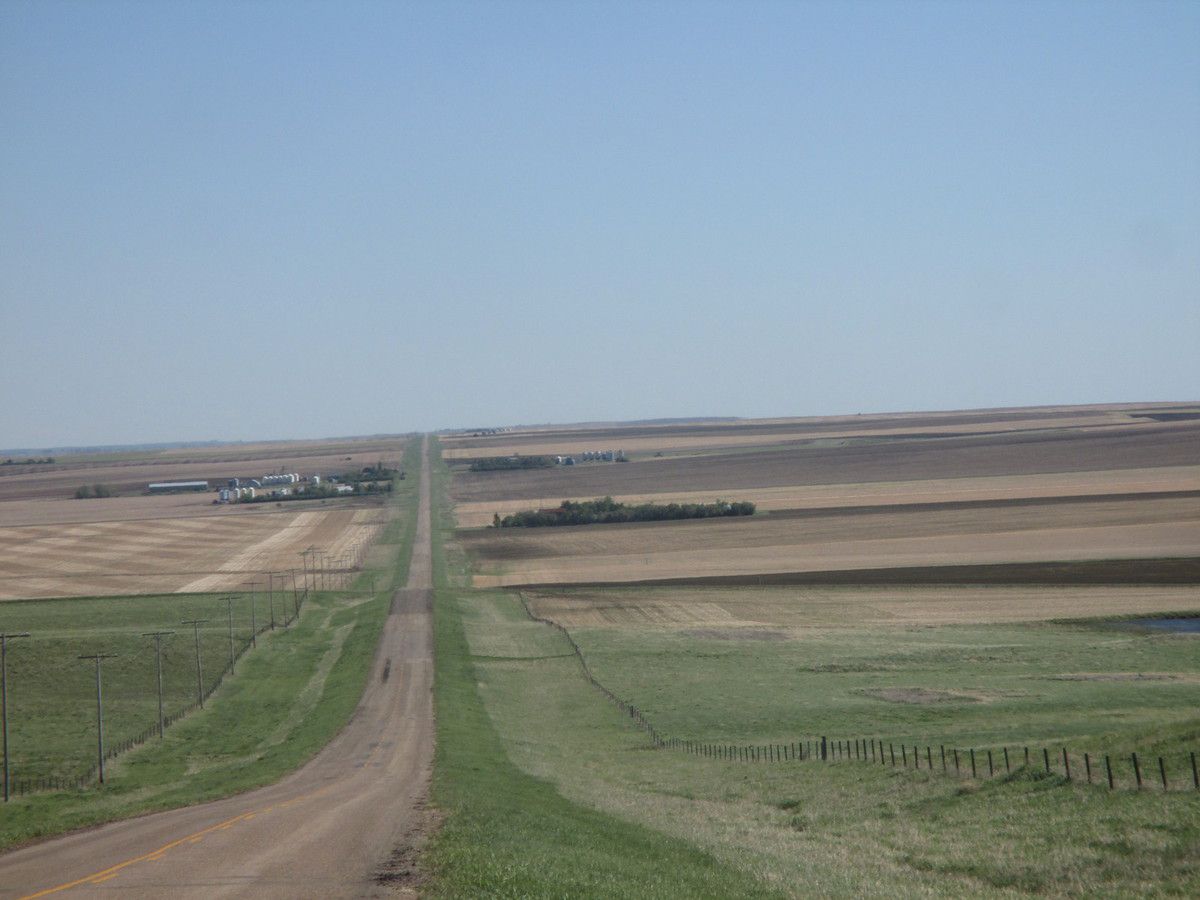 The Sunday Drive
I think it's time to revive a tradition from my youth. When I was a kid we would pile into the car on Sunday afternoon and go for a long drive. No particular destination in mind. It might be a historical site or the home of family friends. Maybe a local lake for a swim or a trip to a joint that served soft ice cream.
My wife and I took a Sunday drive this afternoon. We live in West Central Saskatchewan, Canada. The prairies are greening up nicely. The roads are a little rough but the panoramic views are exceptional. Today there wasn't a cloud in the sky. Temps are hovering around 20C and as usual its pretty windy. The wind keeps the mosquitos away.
We drove for about two hours in a great big circle and saw many cattle in the fields, plenty of mule deer and the antelopes were plentiful. It was peaceful and relaxing and it brought back many memories.
Conversation was varied and the music on the stereo was cranked up a little.
I think we're going to start doing this more often. I suggest you try it, I found it very therapeutic.
Ken Durocher
28 May 2017